For over two decades CYM has sought to serve the church in the UK and beyond by being at the forefront of training and resourcing children's, family, community and youth work. Throughout this history CYM has benefitted from the generosity of our donors. This has helped us to fund vital research, resource development and award scholarships and hardship grants to exceptional individuals who may not otherwise have had the chance of a university education.
When you give to CYM, you join a worldwide community of donors who are working with us to tackle inequalities, generate new knowledge, make a positive impact on society, and advance the Christian faith.
With your support, we can continue to use our expertise in research and education to help shape a better future for humanity.
Your gift can make a difference in so many ways.
By giving to the Institute for children Youth and mission, you could help us to:
- enable social mobility through outreach and scholarship programmes
- support young people's aspirations
- encourage new talent
- develop ground-breaking research to help equip the church
- help develop new resources to assist the advancement of the Christian faith
You can rest assured that one hundred percent of your donation will support the work of CYM.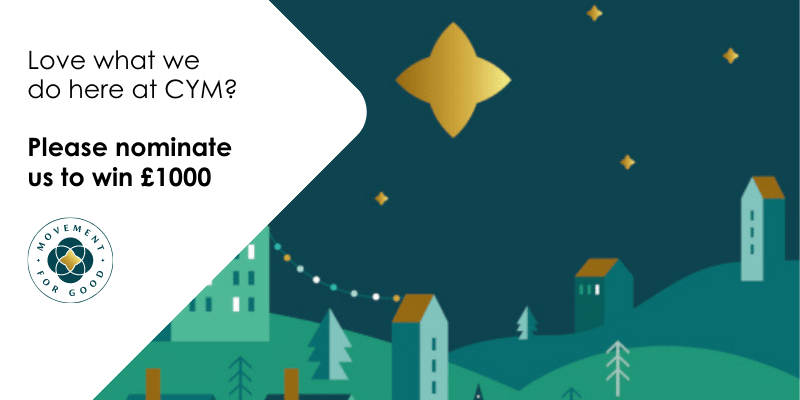 Click to donate

Arrange a call back for a one-to-one chat