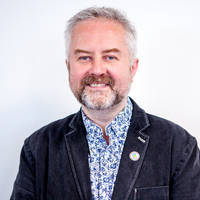 Written by Dr. Graham Bright
on 5th September 2023
There is something significant and resonant when people who are driven by a common purpose get together. That resonance deepens when God is involved - when we take time out to de-clutter our thinking and focus on God speaking through others' learning, experiences and reflections. James Archer, Catherine Simpson and I were honoured to do just that at Cranmer Hall in beautiful Durham last month, as we gathered with Anglican friends (and others) to reflect on the need for, and development of, the Church of England's Growing Faith strategy. It was also an honour for Catherine and I to share our Growing Faith research which has now been submitted to an academic journal for consideration.
The diversity of speakers was enriching. Hearing the Archbishop of York, Stephen Cottrell, reflect on the painful recognition that we have come to accept the absence of children, young people and families in many churches as "the norm" was profoundly challenging. How have we let this happen? It was also so encouraging to hear him speak of the Church's commitment to Growing Faith and share personal reflections from his time in parish ministry on the possibilities emanating from re-orientating churches to grow younger.
Dr. Sarah Holmes' presentations on evaluating current models for working with and enabling whole-family discipleship, and the extent to which churches are willing to go beyond tokensim in order to ensure the deep inclusion of children and young people were each thought-provoking.
The sense of deepening theological praxis in relation to Growing Faith that draws on different inter-related disciplines was significant. Revd. Sarah Strand's synthesis of linguistics and theology in exploring Scripture's 'Implied Readership' and the meaning of this for churches and families in developing flourishing discipleship is, I think, something of path-breaking importance. I, for one, very much look forward to reading Sarah's PhD on this subject, when published!
Grounding Growing Faith in new and deepening theological work is a lifeblood for nourishing meaning. If we are to be serious about deepening ministerial practices and learning with children, young people and families in fostering meaningful discipleship, it cannot be an 'add-on'. Rev. Dr. Emma Parker's presentation on navigating the traumas, challenges, call and opportunities of change by tracing Biblical patterns of 'Mountains' and 'Meals' was profound. 'Mountains' provide insights, perspectives, holy-ground moments of calling that prepare God's people for transformative challenges ahead – challenges that are followed by the intimate sustenance of surprising God-provided meals. In navigating the changes required to re-orientate God's Church towards becoming intergenerational communities of discipleship and transformation, experiences and understandings of 'mountains and meals' are each much needed.
I am grateful that the Growing Faith conference gave people time to connect. I am grateful for the ways Growing Faith calls the Church again towards being flourishing all-age communities of discipleship. Growing Faith is a prophetic movement within the Anglican Church, but one which speaks beyond the Church of England. Whether you are part of the Church of England, or not, I would encourage you to pray for the Growing Faith team and the flourishing of this work in every parish. I'd encourage you to engage with Growing Faith's learning as it is disseminated. I'd encourage you to deepen your theological praxis in ministry with children, young people and families – to draw on sources of learning, meaning and inspiration that will enliven and enrich your calling. I am grateful that CYM have been able to partner with Growing Faith in this work. Perhaps, as you read this, you too might feel inspired to explore, or deepen ministry with children, young people and families – if so, we would love to partner with you on your journey!
Read more...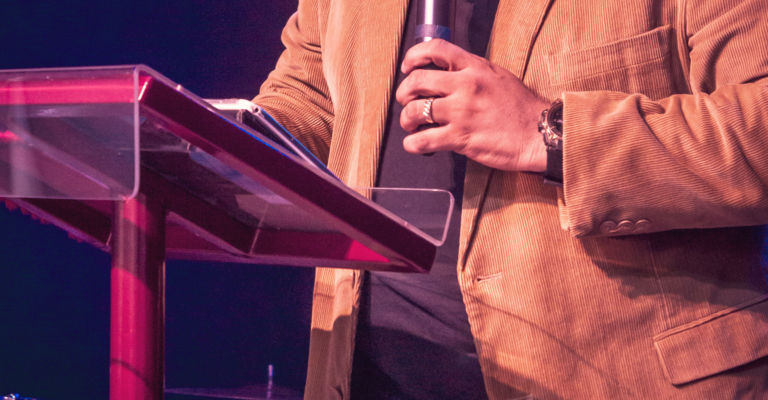 Have you heard the phrase: 'today's newspaper headlines are tomorrow's fish and chip wrapper'? This ages me of course, since chips haven't been sold in papers since around 1980 but the metaphor stands – today's scandals quickly fade away like newsprint stuck to a soggy chip.
Robin Smith - Course Director
29th June 2023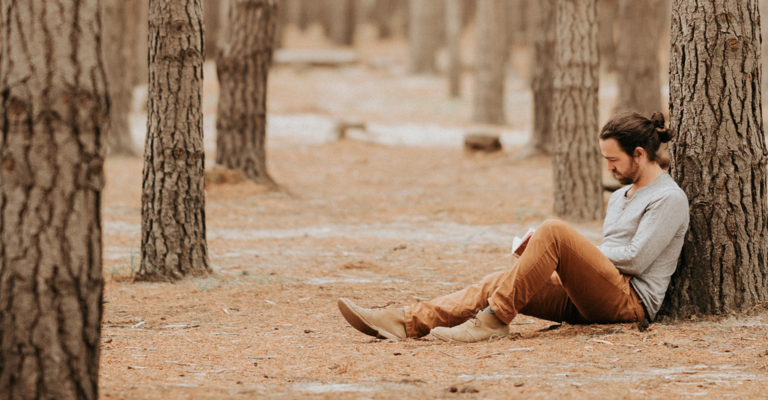 The fable of the three trees is one I have used again and again in children's ministry. It's been great for Easter holiday clubs, teaching up to Christmas in junior church and for after school mid week activities (I've used it a lot!)
Ali Campbell - Trustee
13th June 2023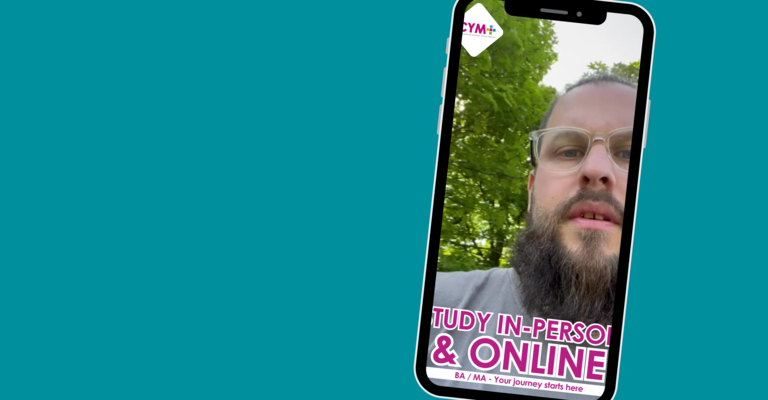 James is our CEO and we love him. Here he speaks about some exciting ways in which CYM is supporting and encouraging global learning particularly in the Global South - it really is exciting...and we need your help!
James Archer - CEO
9th June 2023

Arrange a call back for a one-to-one chat