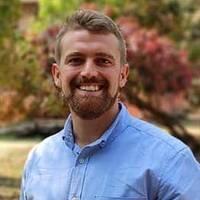 Written by Will Munton
on 6th September 2022
We are in contact with a number of churches offering opportunities to study with us whilst earning a salary – yes, you heard that right!

These opportunities include paid salary and your MA degree fees covered. We are actively seeking students to commence work and study this year; please get in touch with Will for a discussion, or fill out this short form.

Our current opportunities include:

Youth and Young Adults Paster
Christchurch, Chilwell, Nottingham
https://christchurchchilwell.org.uk/vacancies/
A role with great career prospects to sustain and grow their youth and young adult ministries. Full time salary.

Operations & Ministry Coordinator, and Youth & Kids coordinator
Redeemer Church, Colchester
https://redeemerchurchcolchester.org/vacancies
Two part time roles available, potential to combine for the right candidate.
Potential full time salary (when combining two vacancies, which the team have shown willing).

Pioneer Youth Worker Role
Cutteslowe Connected Church, Oxford
https://www.standrewsoxford.org/jobs
Cutteslowe Connected Church is a plant from St Andrews, and require a missional and outward looking pioneer (they also have another role at St Andrews Church). Salaried, 30 hours per week.

Children and Families Worker
Hardwick Evangelical Church, Cambridge
https://hardwickevangelicalchurch.co.uk/vacancies/
An opportunity to lead the children and families work in Cambridge, with a paid MA degree on offer. Salaried, 30 hours per week, lodging included (single adult).

Lisburn Area Worker
Exodus, Lisburn, Northern Ireland
https://www.exodusonline.org.uk/articles/exodus-is-hiring
Exodus are seeking an experienced Youth Leader that can lead and equip a team of discipleship makers. A CYM MA degree as part of the package. Full time salary.

Children and Youth Lead
Glenavy Parish, Glenavy, Northern Ireland
https://glenavyparish.online/
Glenavy Parish are seeking the right candidate to lead their young people and children ministry. A paid CYM MA degree is on offer along with a full-time salary.

Kids Leader
Everyday Church, Wimbledon
https://www.everyday.org.uk/job-opportunities
Everyday Church are seeking a passionate person to lead their children's ministries. A CYM MA degree is included in this package. Salaried, 21 hours per week.
Read more...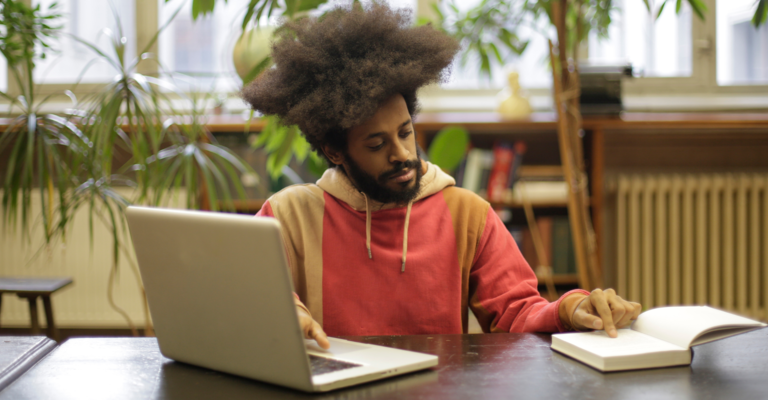 We are meant to be curious, inquisitive. It is how God made us – wanting to understand, to know - God, His works, His world, His purposes, His creation, His presence, His love, His eternal dance, His Church, His people, His kingdom more fully. We are all researchers.
Dr. Graham Bright - Senior Lecturer
25th January 2023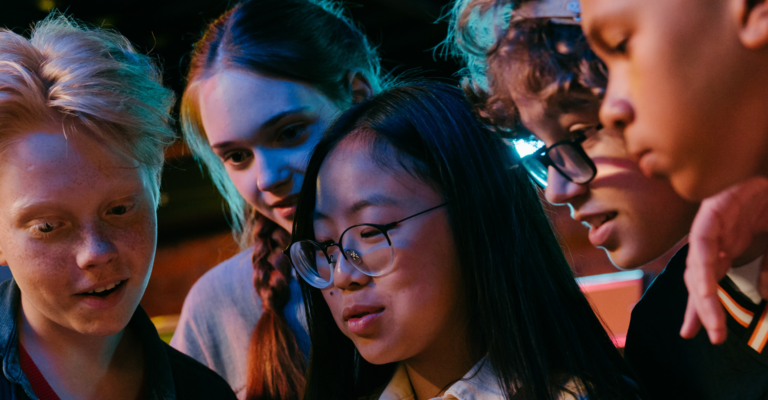 When I was a lad growing up in Glasgow, I was mentored in to youth ministry leadership through summer camps and volunteers in my local church. Faithful amateurs took me hill walking and canoeing, sat with my painful attempts to play in the church band and gave me mini-experiences of speaking up front, visiting the sick and planning bigger events.
Robin Smith - Course Director
21st December 2022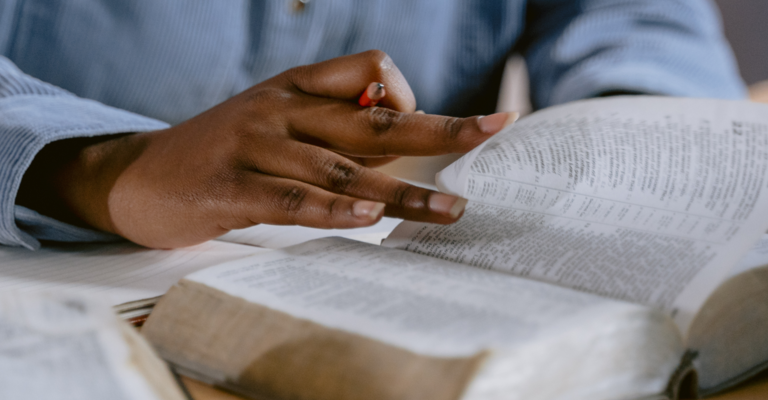 The word theology derives from two Greek words, theos, which means God, and logos, which means word or words. Put simply, therefore, theology means words about God and that makes every person a theologian because everyone has words to describe God. Even the person who says there is no God has a theology, they are using words to describe him.
Dave Horsfall - Associate Tutor
30th November 2022

Arrange a call back for a one-to-one chat