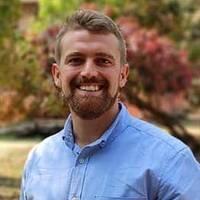 Written by Will Munton
on 6th September 2022
We are in contact with a number of churches offering opportunities to study with us whilst earning a salary – yes, you heard that right!

These opportunities include paid salary and your MA degree fees covered. We are actively seeking students to commence work and study this year; please get in touch with Will for a discussion, or fill out this short form.

Our current opportunities include:

Youth and Young Adults Paster
Christchurch, Chilwell, Nottingham
https://christchurchchilwell.org.uk/vacancies/
A role with great career prospects to sustain and grow their youth and young adult ministries. Full time salary.

Operations & Ministry Coordinator, and Youth & Kids coordinator
Redeemer Church, Colchester
https://redeemerchurchcolchester.org/vacancies
Two part time roles available, potential to combine for the right candidate.
Potential full time salary (when combining two vacancies, which the team have shown willing).

Pioneer Youth Worker Role
Cutteslowe Connected Church, Oxford
https://www.standrewsoxford.org/jobs
Cutteslowe Connected Church is a plant from St Andrews, and require a missional and outward looking pioneer (they also have another role at St Andrews Church). Salaried, 30 hours per week.

Children and Families Worker
Hardwick Evangelical Church, Cambridge
https://hardwickevangelicalchurch.co.uk/vacancies/
An opportunity to lead the children and families work in Cambridge, with a paid MA degree on offer. Salaried, 30 hours per week, lodging included (single adult).

Lisburn Area Worker
Exodus, Lisburn, Northern Ireland
https://www.exodusonline.org.uk/articles/exodus-is-hiring
Exodus are seeking an experienced Youth Leader that can lead and equip a team of discipleship makers. A CYM MA degree as part of the package. Full time salary.

Children and Youth Lead
Glenavy Parish, Glenavy, Northern Ireland
https://glenavyparish.online/
Glenavy Parish are seeking the right candidate to lead their young people and children ministry. A paid CYM MA degree is on offer along with a full-time salary.

Kids Leader
Everyday Church, Wimbledon
https://www.everyday.org.uk/job-opportunities
Everyday Church are seeking a passionate person to lead their children's ministries. A CYM MA degree is included in this package. Salaried, 21 hours per week.
Read more...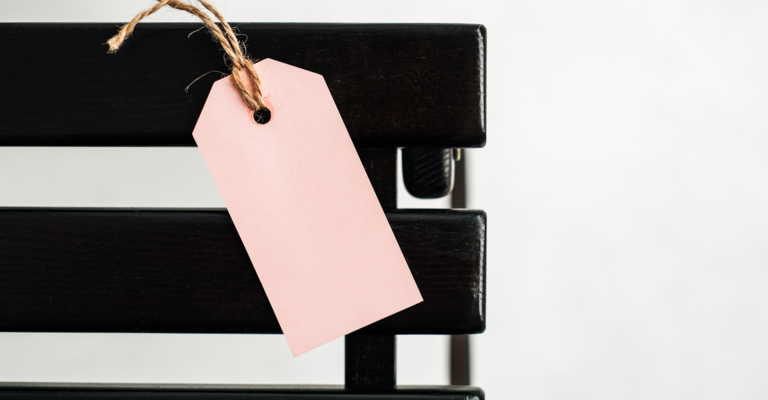 Every chaplain in whatever context does their work starting from a foundation of theology. I work out of a theological web; a series of interconnected theologies, which, when woven together offer a rationale for chaplaincy that has biblical integrity and educational/pastoral attraction. At the heart of that web is what I term the theology of chaplaincy as a gift.
Nigel Roberts - Lecturer
5th December 2023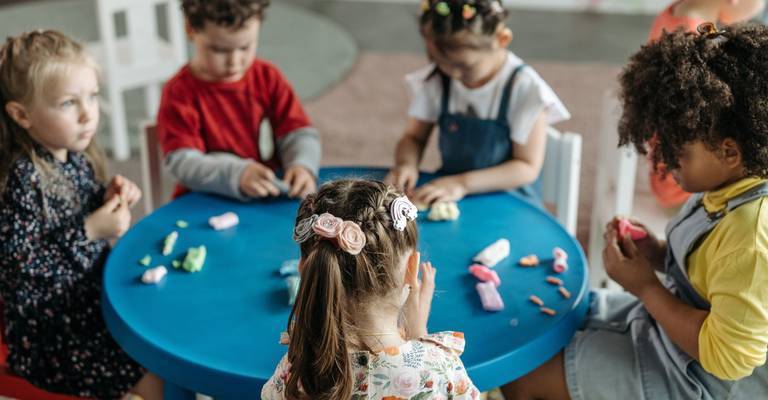 There is something significant and resonant when people who are driven by a common purpose get together. That resonance deepens when God is involved - when we take time out to de-clutter our thinking and focus on God speaking through others' learning, experiences and reflections.
Dr. Graham Bright - Associate Fellow
5th September 2023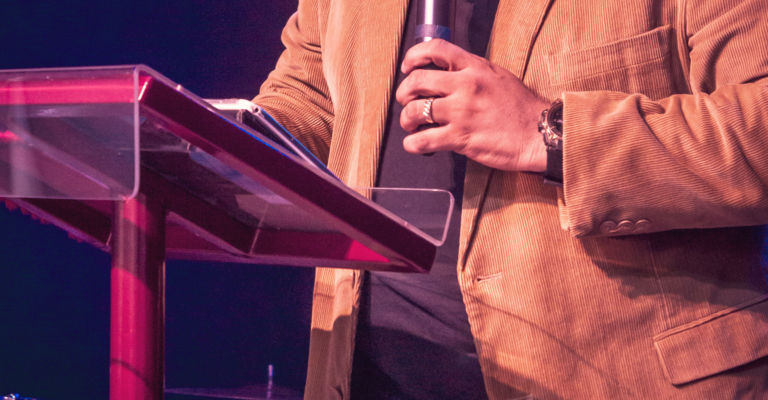 Have you heard the phrase: 'today's newspaper headlines are tomorrow's fish and chip wrapper'? This ages me of course, since chips haven't been sold in papers since around 1980 but the metaphor stands – today's scandals quickly fade away like newsprint stuck to a soggy chip.
Robin Smith - Course Director
29th June 2023

Arrange a call back for a one-to-one chat