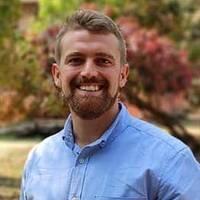 Written by Will Munton
on 6th September 2022
We are in contact with a number of churches offering opportunities to study with us whilst earning a salary – yes, you heard that right!

These opportunities include paid salary and your MA degree fees covered. We are actively seeking students to commence work and study this year; please get in touch with Will for a discussion, or fill out this short form.

Our current opportunities include:

Youth and Young Adults Paster
Christchurch, Chilwell, Nottingham
https://christchurchchilwell.org.uk/vacancies/
A role with great career prospects to sustain and grow their youth and young adult ministries. Full time salary.

Operations & Ministry Coordinator, and Youth & Kids coordinator
Redeemer Church, Colchester
https://redeemerchurchcolchester.org/vacancies
Two part time roles available, potential to combine for the right candidate.
Potential full time salary (when combining two vacancies, which the team have shown willing).

Pioneer Youth Worker Role
Cutteslowe Connected Church, Oxford
https://www.standrewsoxford.org/jobs
Cutteslowe Connected Church is a plant from St Andrews, and require a missional and outward looking pioneer (they also have another role at St Andrews Church). Salaried, 30 hours per week.

Children and Families Worker
Hardwick Evangelical Church, Cambridge
https://hardwickevangelicalchurch.co.uk/vacancies/
An opportunity to lead the children and families work in Cambridge, with a paid MA degree on offer. Salaried, 30 hours per week, lodging included (single adult).

Lisburn Area Worker
Exodus, Lisburn, Northern Ireland
https://www.exodusonline.org.uk/articles/exodus-is-hiring
Exodus are seeking an experienced Youth Leader that can lead and equip a team of discipleship makers. A CYM MA degree as part of the package. Full time salary.

Children and Youth Lead
Glenavy Parish, Glenavy, Northern Ireland
https://glenavyparish.online/
Glenavy Parish are seeking the right candidate to lead their young people and children ministry. A paid CYM MA degree is on offer along with a full-time salary.

Kids Leader
Everyday Church, Wimbledon
https://www.everyday.org.uk/job-opportunities
Everyday Church are seeking a passionate person to lead their children's ministries. A CYM MA degree is included in this package. Salaried, 21 hours per week.
Read more...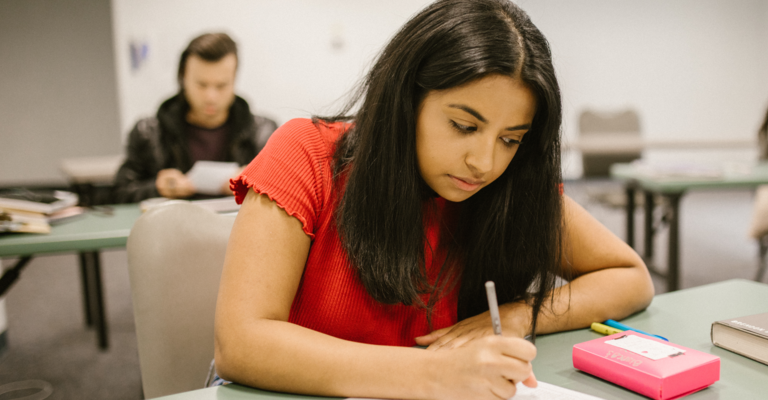 Is there anything youthworkers, chaplains, schools workers families can do to help our young people negotiate this difficult time?
Nigel Roberts - Lecturer
25th April 2023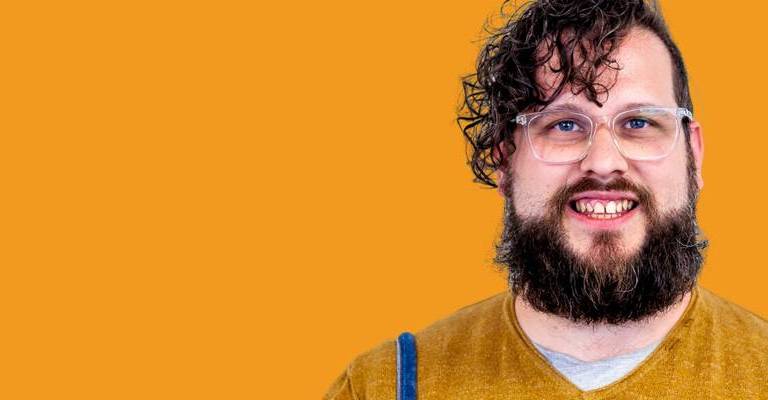 I love Easter; I think I might love it more than Christmas. The excitement that builds for me during Holy week is palpable as I seek to focus on the risen Christ through prayer, reflection, repentance, and renewal. Easter gives us the precious gifts of reflecting upon the grace and power of God.
James Archer - CEO
5th April 2023

Arrange a call back for a one-to-one chat