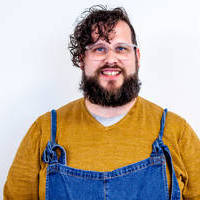 Written by James Archer
on 9th June 2023
James is our CEO and we love him. Here he speaks about some exciting ways in which CYM is supporting and encouraging global learning particularly in the Global South - it really is exciting...and we need your help!
Read more...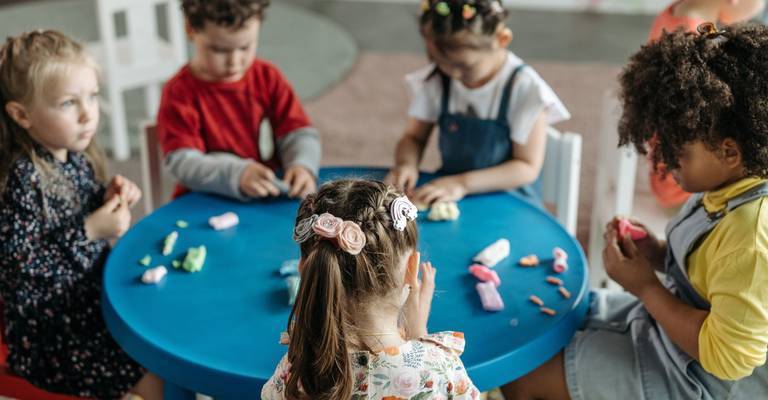 There is something significant and resonant when people who are driven by a common purpose get together. That resonance deepens when God is involved - when we take time out to de-clutter our thinking and focus on God speaking through others' learning, experiences and reflections.
Dr. Graham Bright - Senior Lecturer
5th September 2023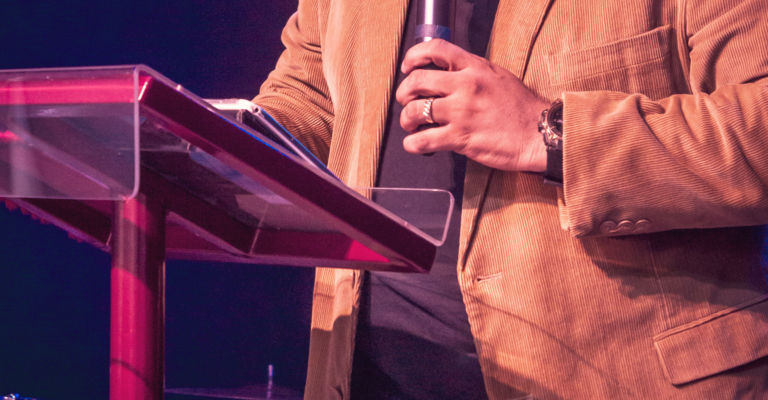 Have you heard the phrase: 'today's newspaper headlines are tomorrow's fish and chip wrapper'? This ages me of course, since chips haven't been sold in papers since around 1980 but the metaphor stands – today's scandals quickly fade away like newsprint stuck to a soggy chip.
Robin Smith - Course Director
29th June 2023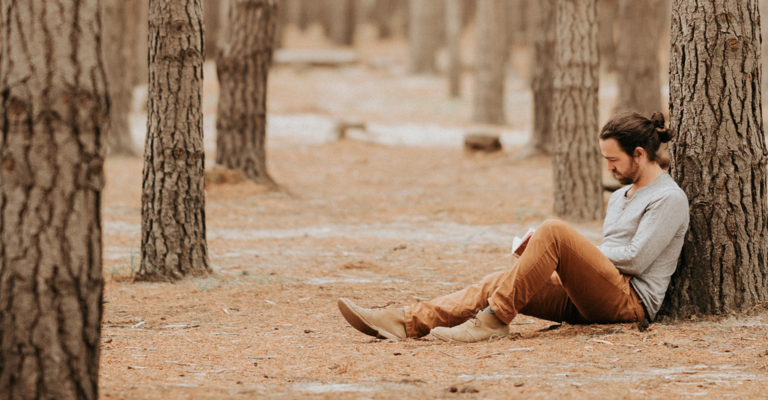 The fable of the three trees is one I have used again and again in children's ministry. It's been great for Easter holiday clubs, teaching up to Christmas in junior church and for after school mid week activities (I've used it a lot!)
Ali Campbell - Trustee
13th June 2023

Arrange a call back for a one-to-one chat