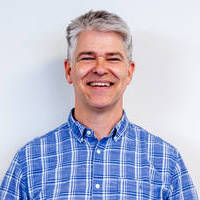 Written by Robin Smith
on 29th June 2023
Have you heard the phrase: 'today's newspaper headlines are tomorrow's fish and chip wrapper'? This ages me of course, since chips haven't been sold in papers since around 1980 but the metaphor stands – today's scandals quickly fade away like newsprint stuck to a soggy chip.
What doesn't change is that the scandals keep coming and there are regularly stories about Christian leaders acting unwisely, recklessly or dangerously which impact the people they work with and the wider church. This was true when I was eating chips from the Daily News and continues again as I eat organic smashed avocado from a plastic-free, sustainably sourced wooden platter.
One of the common threads is where an individual has been allowed too much individual power. Leadership is not wrong, of course – In Ephesians 4 Christ gave apostles…pastors and teachers; in Romans 8 leaders are encouraged to do so diligently, and so on. But Paul also warns of placing too much importance on the words and actions of one leader over another in 1 Corinthians 1; Jesus says the first should be last; and the first deacons – a term we often use for leaders - are appointed to serve the hungry.
Throughout my youth ministry I have always tried to encourage young people into leadership – groups of young people into leadership, where they (plural) take responsibility for their activities and discipleship journey. The National Youth Agency calls this 'participation' so that young people are "liberated to co-design and lead their own experience … as 'equals' with the youth worker" (National Youth Work Curriculum, 2020).
By shifting the centre of gravity away from an individual leader it encourages young people to take responsibility for their own growth and to become, together, the body of Christ.
Of course, it usually still takes an adult leader to make that happen, to be the equipper, coach or mentor to gently push them forwards and catch them safely when they fall. The body of Christ does also include spiritual teachers working to wise safeguarding practices, and it would be foolish to ignore the apparent authority of Peter or Paul in scripture but I suspect it's no accident that New Testament leaders are often mentioned in pairs, groups or community: Ananias and Paul, Paul and Timothy, Timothy and Silas, Silas and Paul, etc.
The whole ministry of Jesus is one of giving power away. One of the first Christian hymns written in Philippians 2 describe Jesus giving up His power, using his power to commission us in Mt 28 and leaving His Spirit to empower all of God's people.
Those of us who have experienced the misuse of authority by those with power over us – particularly, in this context, spiritual power – will live with that trauma, often for years to come. All I can do in the meantime is to pray into my ministry as the church has for hundreds of years: "for yours is the kingdom, the power and the glory."
Read more...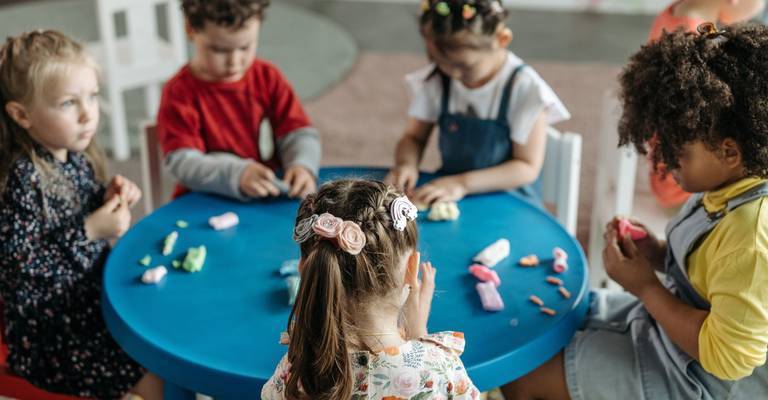 There is something significant and resonant when people who are driven by a common purpose get together. That resonance deepens when God is involved - when we take time out to de-clutter our thinking and focus on God speaking through others' learning, experiences and reflections.
Dr. Graham Bright - Senior Lecturer
5th September 2023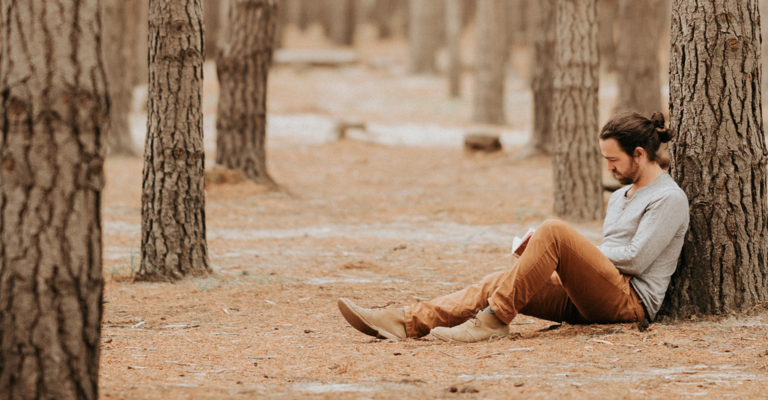 The fable of the three trees is one I have used again and again in children's ministry. It's been great for Easter holiday clubs, teaching up to Christmas in junior church and for after school mid week activities (I've used it a lot!)
Ali Campbell - Trustee
13th June 2023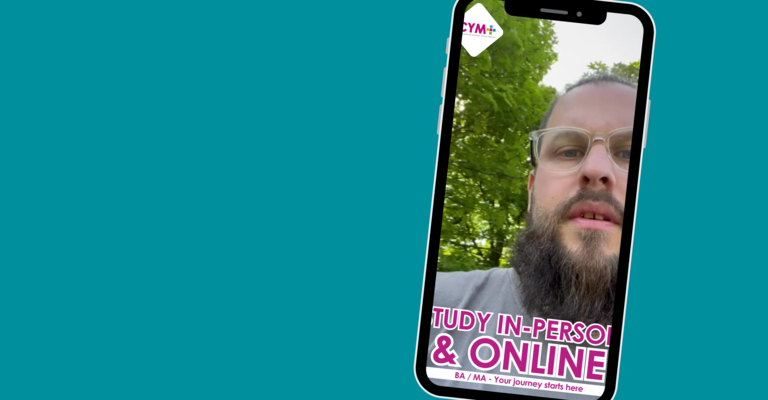 James is our CEO and we love him. Here he speaks about some exciting ways in which CYM is supporting and encouraging global learning particularly in the Global South - it really is exciting...and we need your help!
James Archer - CEO
9th June 2023

Arrange a call back for a one-to-one chat